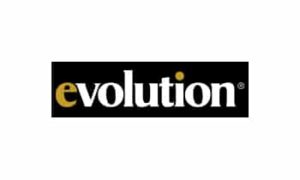 LEADING THE TIMBER ALTERNATIVE EVOLUTION
Evolution blend specialist knowledge with the finest materials and craftsmanship to realise the ultimate next generation of timber alternative window. Evolution windows take design inspiration from the beautiful aesthetics of timber but without all the drawbacks of the time-consuming maintenance and costly upkeep associated with wooden windows.
With all the beauty of traditional timber, Evolution timber alternative windows have to be seen to be believed. Featuring timber look joints, traditional internal timber aesthetics, deep wood-like cills and discreet ventilation, we take the best from the past and create the most advanced A rated products that help enhance and protect your home now and for years to come.
Storm is the flagship, ground-breaking stormproof window, Evolution Flush, our timber alternative flush-fitting window range which is another industry first for Evolution's pioneering development team, and Contemporary Windows, bring their advanced technology to a modern design.